United Airlines
---
By now we are sure you have heard of United's temporary ban on all pet relocation.  United reached the decision to suspend all pet travel after a series of negative publicity in response to a week of unfortunate situations with pets flying on the airline.  While it is true there were mistakes made, what the media is failing to portray is that United corrected the service failures within their PetSafe Program.  Also, what news outlets are not reporting is that, while it may appear that United has the "highest rate of pet deaths," the volume of pet transports performed by United blows all other airlines out of the water.  As with any statistic, the more you do something, the higher your service failures will be.  Most news outlets are only reporting the numerical value of pet deaths, instead of the ratio of pet deaths to pets flown.  Below you can see that United accounted for 20.84% of all pet travel in 2017, and from the 109,149 transports provided, only 0.02% (23) of cases resulted in a pet being injured or dying.
Percentage of all Pet Transport by Airline (2017)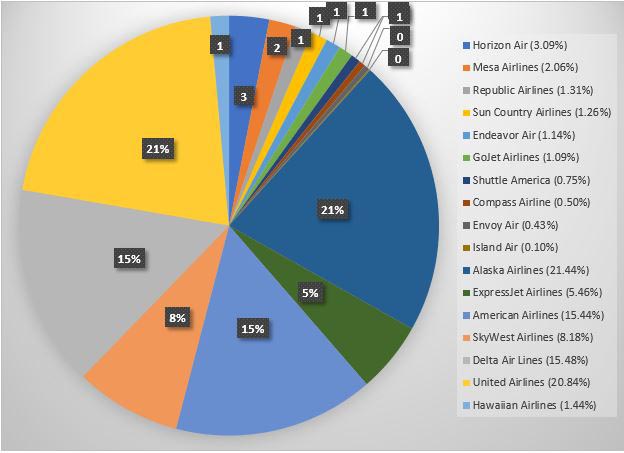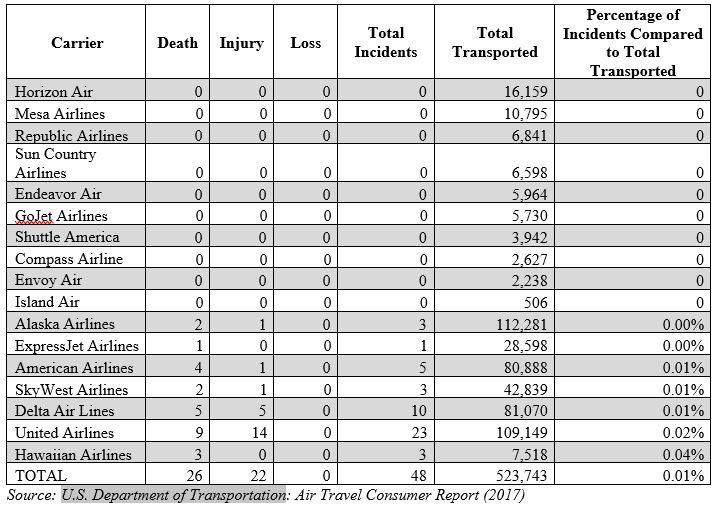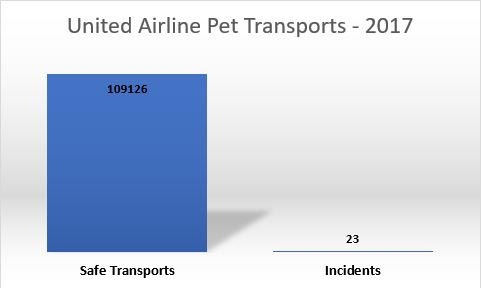 Beyond the misleading statistics which are commonly published, is it also left out how United resolved each situation.  Of the 3 cases reported in recent weeks, two dogs being sent to the wrong destination and one dog passing away, only two incidents were related to United's PetSafe Program.  The PetSafe program was involved in the incidents where two dogs were mistakenly sent to the wrong destination.  For this reason, United has decided to review its program and how pets are handled during layovers.  Despite the mistakes, United quickly corrected the situations, sending the dogs to their proper destinations, reuniting them with their families. 
It must also be noted that while United has been highlighted in the media recently, while uncommon, all airlines have complications every once in a while, relating to pet relocation. They are just so infrequent, that they are often not reported.  Those that are, are always when a service failure occurs, and never discuss when a pet is safely transported to its destination.  For happy, successful stories of pet relocations, you can read our testimonials which illustrate some of the thousands of pet transports that have gone correctly.
Pet relocation has many moving pieces, some being more difficult than others, such as with an international relocation.  While not required by all airlines, it is a smart idea to use a professional pet relocation company to assist with your pets' relocation.  In doing so, you will have a professional working with you who is familiar with all of the airline and country requirements.  At Happy Tails Travel you will also have someone tracking your pets' flight from start to finish.  This ensures your pets are where they are supposed to be and are making their connections.  Should an issue arise, your pet travel specialist is on top of the situation and can make alternative arrangements quickly if needed. 
We at Happy Tails Travel fully support United Airlines.  United is one of the airlines we use most frequently to relocate the furry family members of our clients.  We elect to work with United because of their PetSafe program.  This program ensures pets are always transported in heated or air-conditioned vehicles, are provided with comfort stops as needed, and accepts most breeds of cats and dogs, of which many other airlines will not accept for transport.  United has made the voluntary decision to suspend all pet travel via the PetSafe program until at least May 1st, so that they can perform a systematic review of its PetSafe program and make improvements that will ensure the best possible experience for customers and their pets.  While this poses an inconvenience to many people looking to relocate their pets, we support their decision as the safety of pets is our priority, as well as that of United's.  This evaluation will give the airline time to assess its PetSafe program and learn of areas of possible service failures to be corrected and identify reasons why pets were mistakenly placed on incorrect flights. 

If you have any further questions, or would like to look at options for transporting your pets, please Fill Out of Pet Travel Form today!